In this article, we are going to explain our 6 keys to starting a successful SEO campaign and why we use them.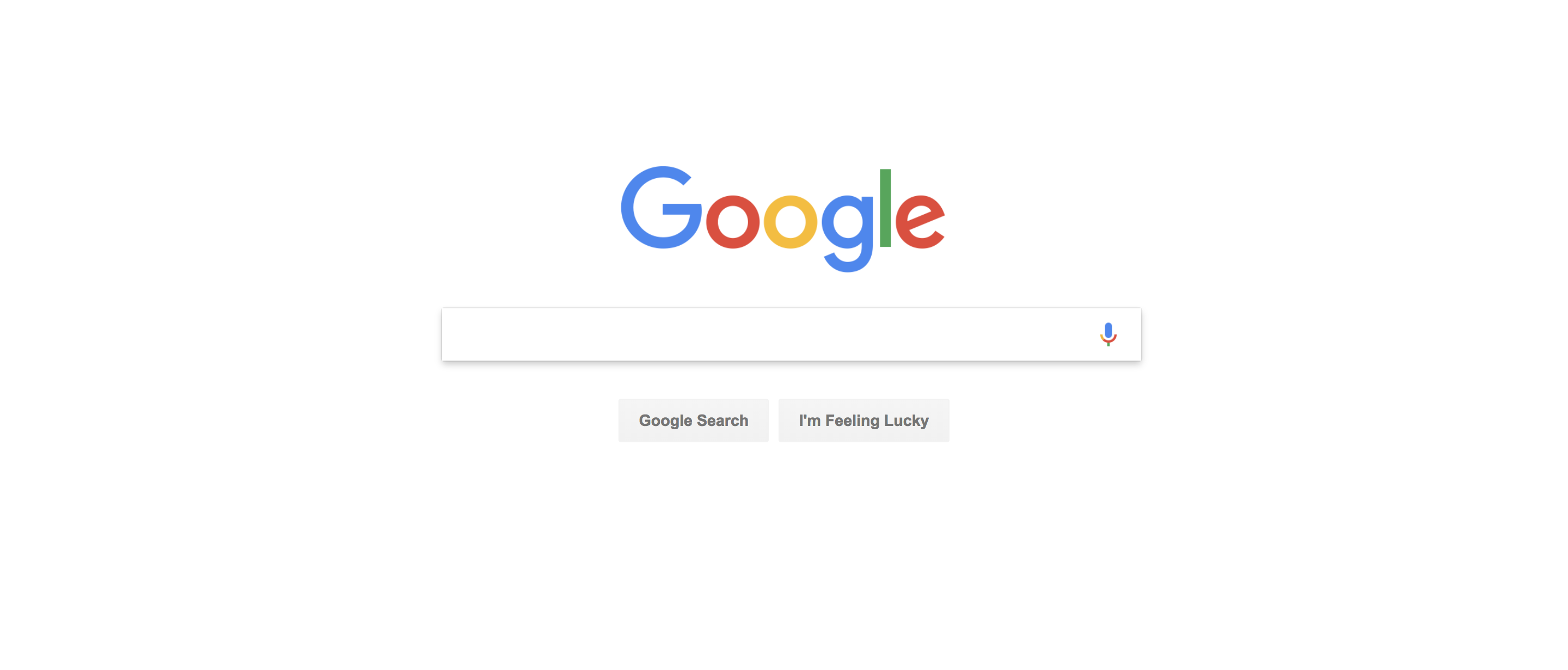 1) Keyword Research
Keyword Research always has to come at the beginning otherwise you might end up working with keywords that have little to no search impressions. Working as SEO consultants we categorise different pages into 1 of 3 general categories:
Ecommerce
Service
Informative
Ecommerce and Service pages generally have more obvious keywords. At this point, we would advise analysing how the website is currently performing using Search Console by Google.
On the other hand, pages that have no definitive measure of sales have to use a different approach. This approach we call page analysis and it involves advising the client of the following:
What keywords the page currently ranks for and current position.
The priority list of keywords i.e. what keyword phrases the search engine is prioritising.

From here we can advise the client to update their content based on the results obtained above.
2) Citations & Local SEO
Website citations are the first the easiest way to get good quality authentic backlinks. In each country, there is a different list of these citations but for UK businesses we have found the following as a good starting point:
Please be advised that consistency is very important across all of your listings. For example, our listings will contain all of the following information as a standard:

3) Keyword Density
The keyword density of each page should be analysed as this is a major contributing factor into whether or not your page will rank for a specific keyword phrase. If you are already ranking for that specific keyword then it is important to check historically whether or not your page is trending up/down in the rankings. In the event that you are trending upwards and have a keyword density that is between 1% and 2% then I would advise focusing on the other key elements in this article.
Unfortunately, we cannot cover every scenario but please use the following as a basic template in your content:
Page/Article Body Length: 500 words (minimum).
Keyword Density: 1-2%.
Meta Title: use keywords but make it readable.
Meta Description: use keywords but make it readable.
Images: use keywords in alt tags where applicable.
Links: use both internal and external links in your content as this acts like referencing.
4) Website Speed
The website's speed is generally an area in which an SEO agency cannot control. There are a number of reasons for this:
Poor build quality.
Generic build using a multipurpose theme.
Unsupported development language.
Poor hosting.
Server setup incorrectly.
etc…
A website's speed has been prioritised by Google more and more over the years. Therefore, if you are going to pay £100s or even £1000s per month you might want to check that your website is optimised sufficiently by the existing developer or that your SEO agency can handle this work. Otherwise 9 times out of 10 you are looking at a redevelopment (which should not be confused with a redesign).
We have added a couple of links below to check your website's speed:
5) .htaccess/nginx.config, robots.txt & sitemap.xml
The following files can make or break a website's SEO campaign.
.htaccess – this apache server file should be checked over to make sure that the website can be index and that any 301 redirects used in here are still valid and don't negatively affect the website.
nginx.config – same as above but for nginx servers.
robots.txt – this file helps any website crawlers and bots navigate around your website hence this file should be set up correctly to ensure that your website can be crawled by all search engine bots.
sitemap.xml – this file tells the search engine the priority level of each page within the website. When used correctly with each search engine's webmaster tools new pages are automatically sent to be indexed.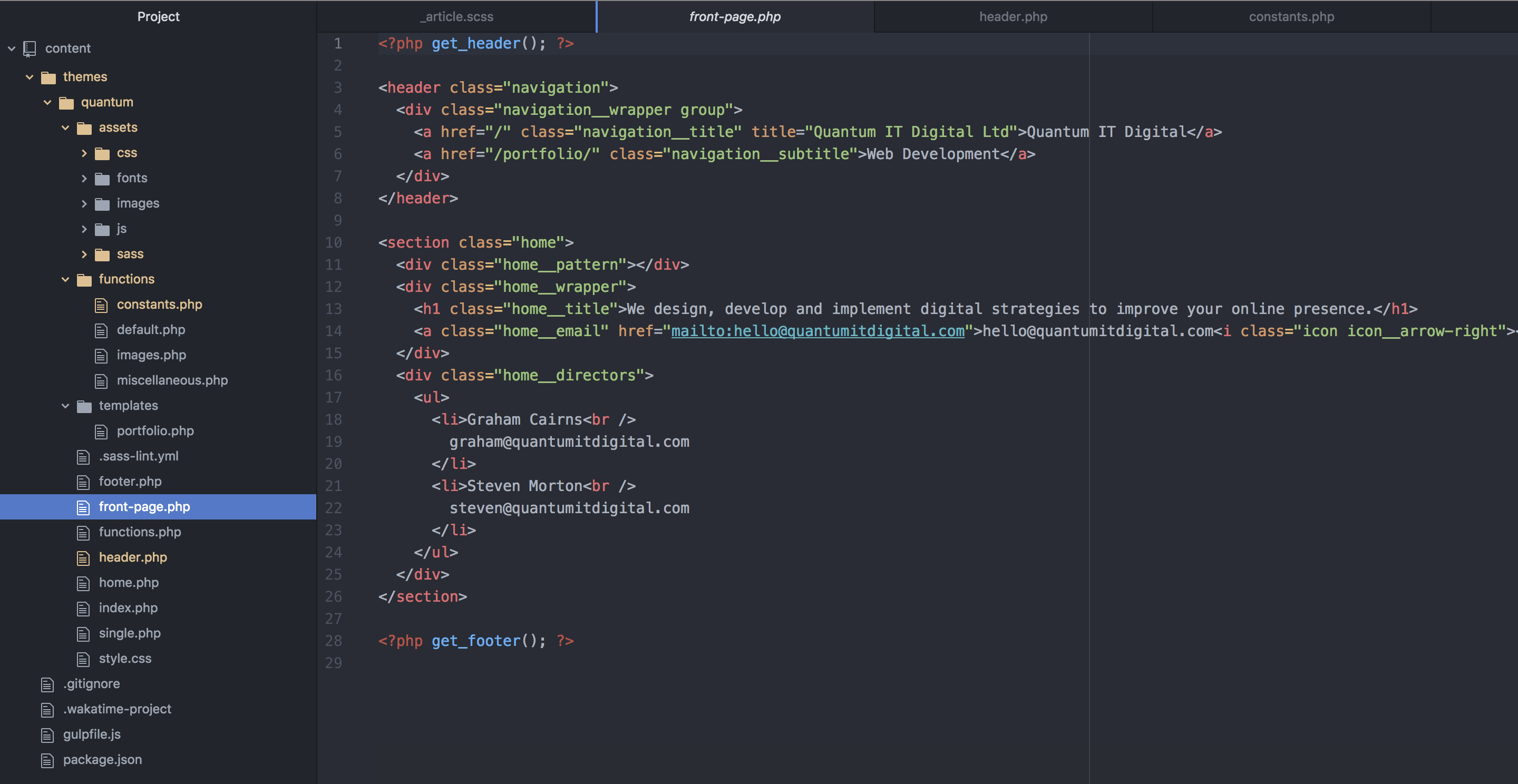 6) Website Development
In addition to the website's speed, the development of the website is very important. The development is important as the website uses a number of development factors in it's ranking algorithm:
Is the website responsive?
How good is the responsive work of the website?
How big is the page (MB)?
What is the code to text ratio?
Does the page contain heading tags and are they used correctly?

Does the website contain meta for sharing?
Is the website running on HTTPS or HTTP?
etc…
Conclusion
This article should be thought of as the first stage in starting an SEO campaign. There are many other elements that we have not converted that we will cover in a future article but for now, this should be a good guide for you to get started.